WHO WE ARE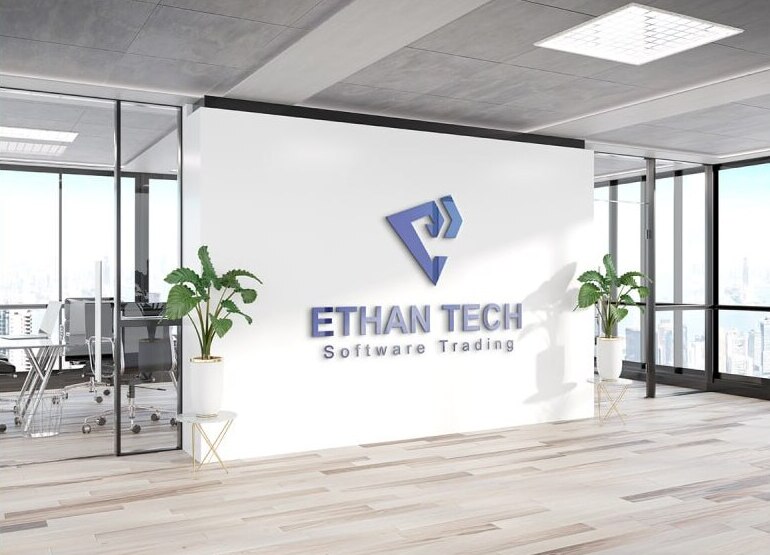 The Leading Technology Company
UAE-based Ethan Tech Technology Company was launched in February, 2022. It is a leading technology company formed by young entrepreneurs and high creative developers.
Our Vision
To become a leading smart solution provider in the local market.
Company Tagline
Easy, Fast, Secure.
"Secure Your Business with 3Qs."
If you want to be successful, you should have a very high EQ, a way to get on with people.
If you don't want to lose quickly, you should have a good IQ.
If you want to be respected, you should have LQ_the quotient of love.
"Jack Ma"
Our Core Values
Quick Response
Firm Commitment
Professionalism
Respect on all stakeholders
Smart Innovation
Unique Selling Proposition (USP)
Never break our promise regardless of conditions.
MISSION STATEMENT
Training Center:

To be able to Create an international income at anytime,anywhere to have & embrace a flexible working lifestyle.


Software Trading:

To provide a better UI & UX web, mobile app or desktop software with full functionality, wide range of analytics and smart innovation.